Connect with fans at the largest celebration of Japanese pop culture in North America
BECOME A SPONSOR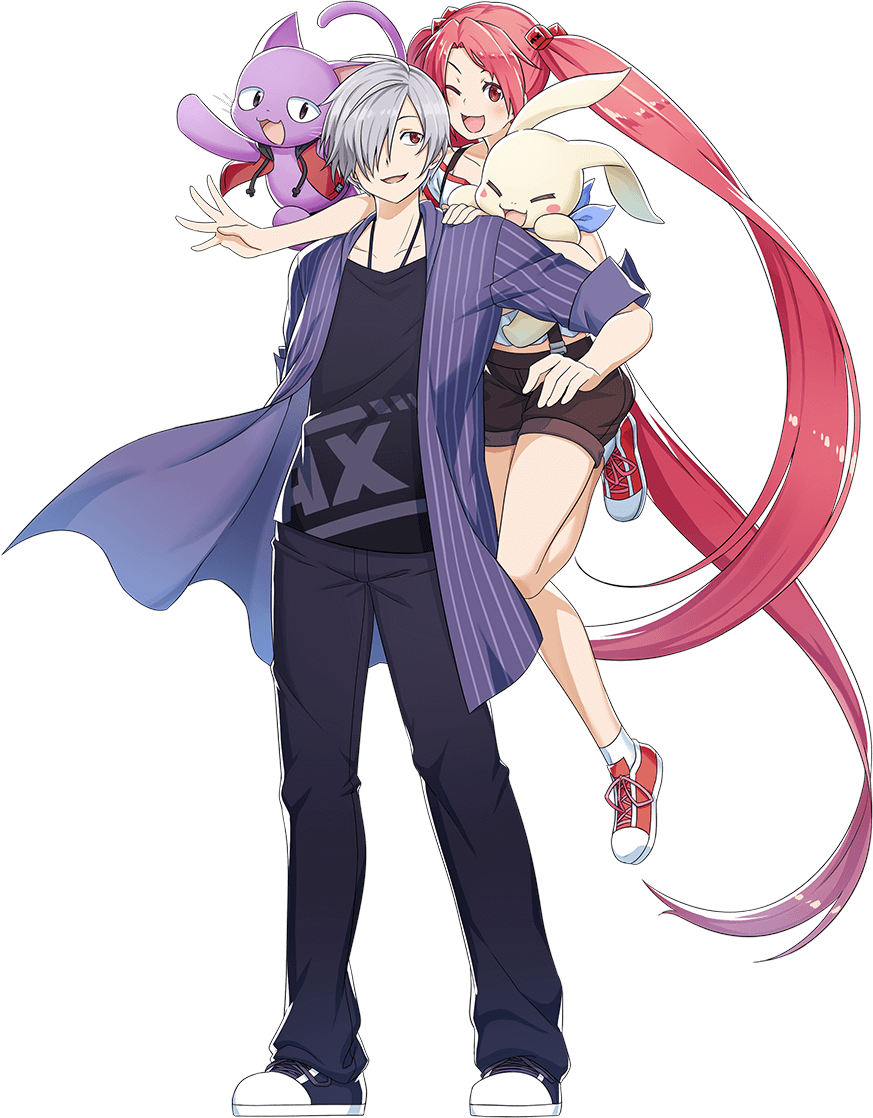 Don't miss out!
Sponsorship spots are selling fast!
What is Anime Expo?
Anime Expo is the largest con around, with over 350,000 fans in attendance. AX offers fans an authentic and unique opportunity to immerse themselves in all things anime, manga, gaming, music, cosplay, fashion shows, workshops, Japanese culture and so much more.
LEARN MORE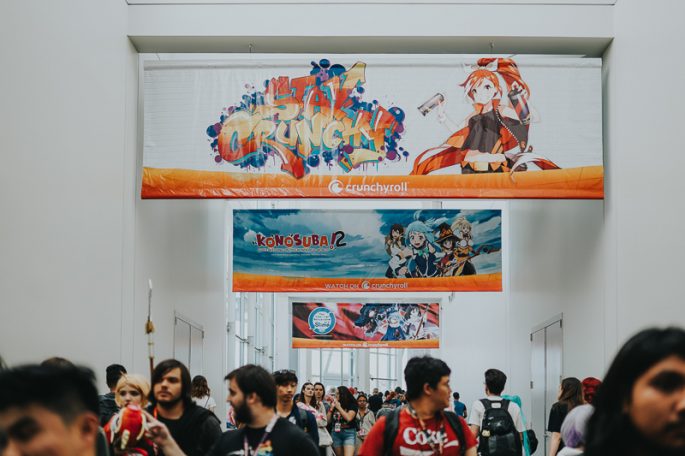 Exhibitor Info

Over 90%
Retention Rate
Over 90% of exhibitors opt to return to AX year over year.

400+
booths
Featuring toys & collectibles, clothing, art, gaming, and more
1000+
hours
Interactive Events, Screenings, Industry & Guest Panels, Performances, and more
Sponsorship Highlights
Anime Expo provides unique opportunities for experiential marketing and brand activations.
Learn More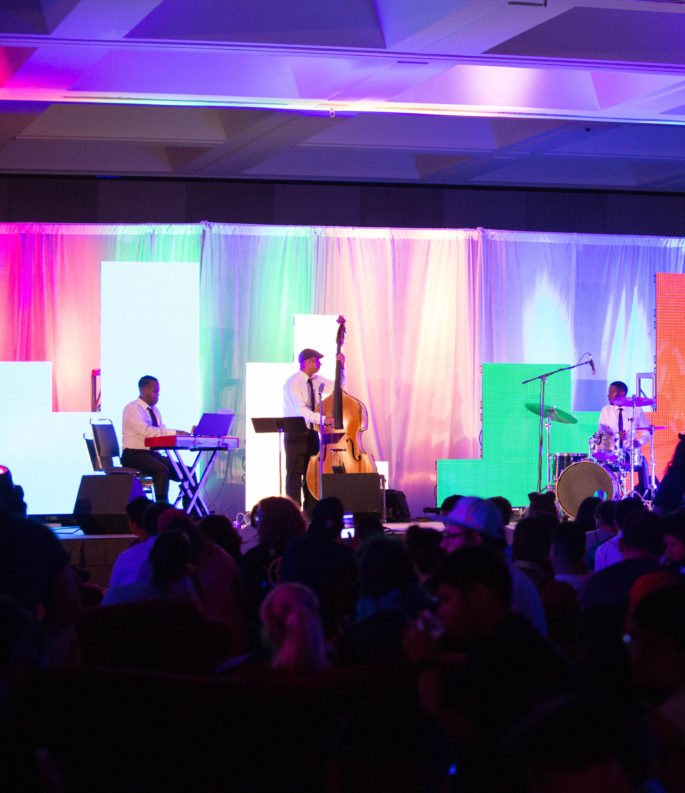 Lounge 21
Showcase your brand in a lounge/party atmosphere.
LEARN MORE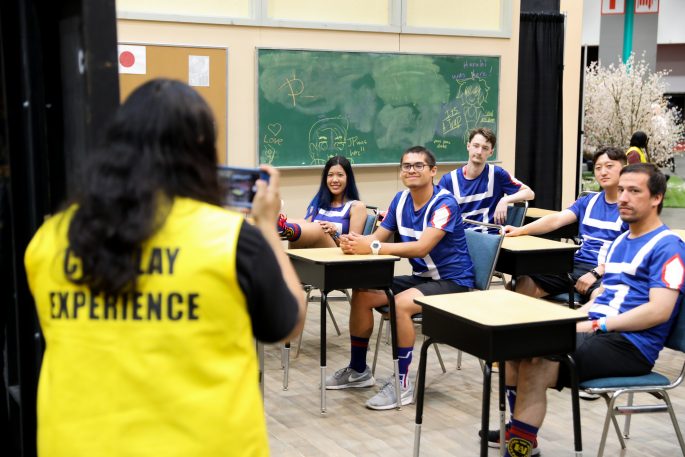 Cosplay
Align your brand with cosplay culture, a long-held tradition by AX attendees.
LEARN MORE
Types of Sponsorships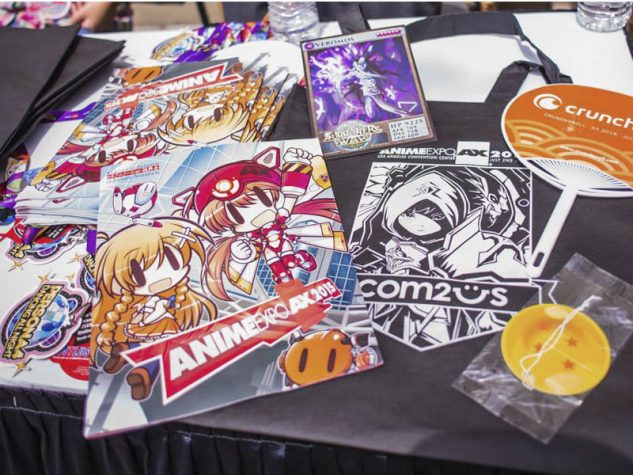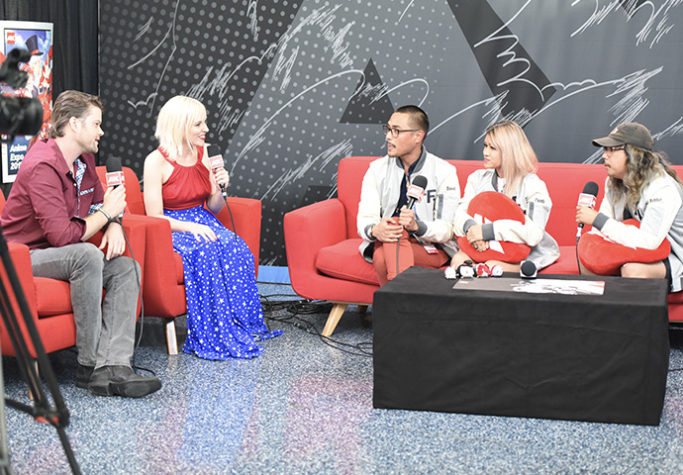 Digital & Print Advertising
Expand your brand to hundreds of thousands of AX attendees with digital ads before the event starts.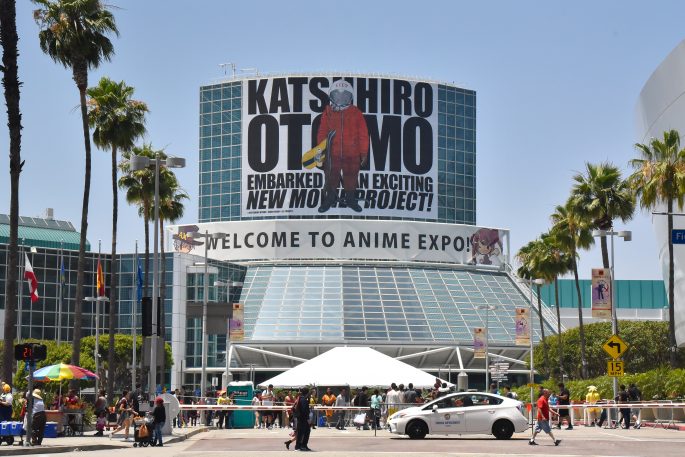 Signage
Promote your product, on-site activities, or upcoming releases with high-profile and strategically-placed advertising opportunities.